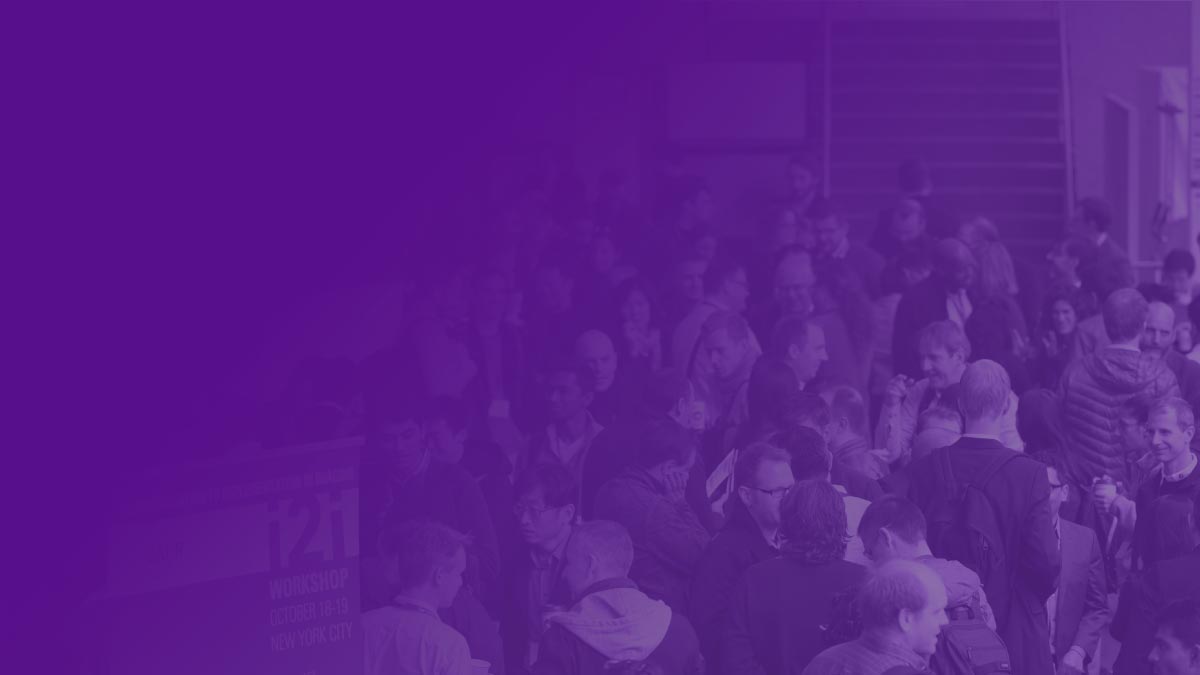 From Innovation to Implementation in Imaging: i2i Workshop.
The i2i Workshop brings experts from academia, industry, and tech to NYU Langone's campus for discussions about the latest breakthroughs in imaging hardware, software, image analysis, and image-guided therapy.


Next Sessions: October 18-19, 2023, in NYC
The i2i Workshop is back from the pandemic hiatus and will once again bring together visionary speakers who work at the cutting edge of biomedical imaging research to share their insights and lead a dialogue about where the field is headed.
You're Invited!
Join us at NYU Langone Health in New York City for two days of scientific sessions dedicated to imaging innovation.
A Big Think on What's New and What's Next in Imaging
Workshop speakers will take us on a sweeping tour of the new frontiers of imaging: from low to ultra-high field; from ML algorithms to novel sensors; from the workings of vision to its failures; from probing microstructure to imaging galaxies; and from the birth of MRI half a century ago to its enduring promise today.
Save the Date
The i2i Workshop combines through-provoking ideas on the latest imaging science with the energy, enthusiasm, and fun of convening with researchers from across the country and the globe in one of the world's most dynamic cities. We are hoping to see you at the workshop and are looking forward to hosting you in October.
Speakers Include
Leeor Alon, PhD (NYU Langone)
Leon Axel, MD, PhD (NYU Langone)
Sumit Chopra, PhD (NYU Langone)
Li Feng, PhD (NYU Langone)
Susie Huang, PhD (Massachusetts General Hospital)
Patricia Johnson, PhD (NYU Langone)
Elisa Konofagou, PhD (Columbia University)
Riccardo Lattanzi, PhD (NYU Langone)
Yvonne Lui, MD (NYU Langone)
Eric Mintun, PhD (Meta AI)
Dmitry Novikov, PhD (NYU Langone)
Claudia Prieto, PhD (King's College London)
Urvashi Rau, PhD (National Radio Astronomy Observatory)
Michael Recht, MD (NYU Langone)
Shy Shoham, PhD (NYU Langone)
Daniel Sodickson, MD, PhD (NYU Langone)
Jon Tamir, PhD (University of Texas at Austin)
Kamil Ugurbil, PhD (University of Minnesota)
Ronald Walsworth, PhD (University of Maryland)
Andrew Webb, PhD (Leiden University)
Hau-Tieng Wu, PhD (Duke University)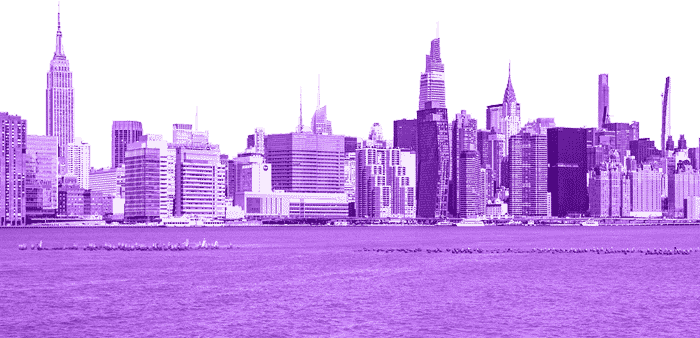 Why Attend the i2i Workshop?
We take the latest research breakthroughs as a point of departure to ask big questions about the future of biomedical imaging. Our inaugural workshop in 2016 featured sessions titled "our dream scanners" and "the information tsunami." And the 2018 workshop included sessions dedicated to portable MRI scanners and emerging flexible RF coil technologies.
Two Days Packed with Science
The i2i Workshop packs two days chock full of scientific sessions and evening events. Plenaries, keynotes, talks, and poster sessions are held at NYU Langone Health. Evening events have involved dinner receptions on the East River, a cruise around New York harbor, and cocktails on the Intrepid, an aircraft carrier turned museum, permanently docked on the Hudson River.
Come Curious, Leave Inspired
After the 2018 i2i, we asked attendees to rate the workshop on a ten-point scale. Ninety-four percent of respondents said they had an excellent or highly positive experience. Here are some of their comments.