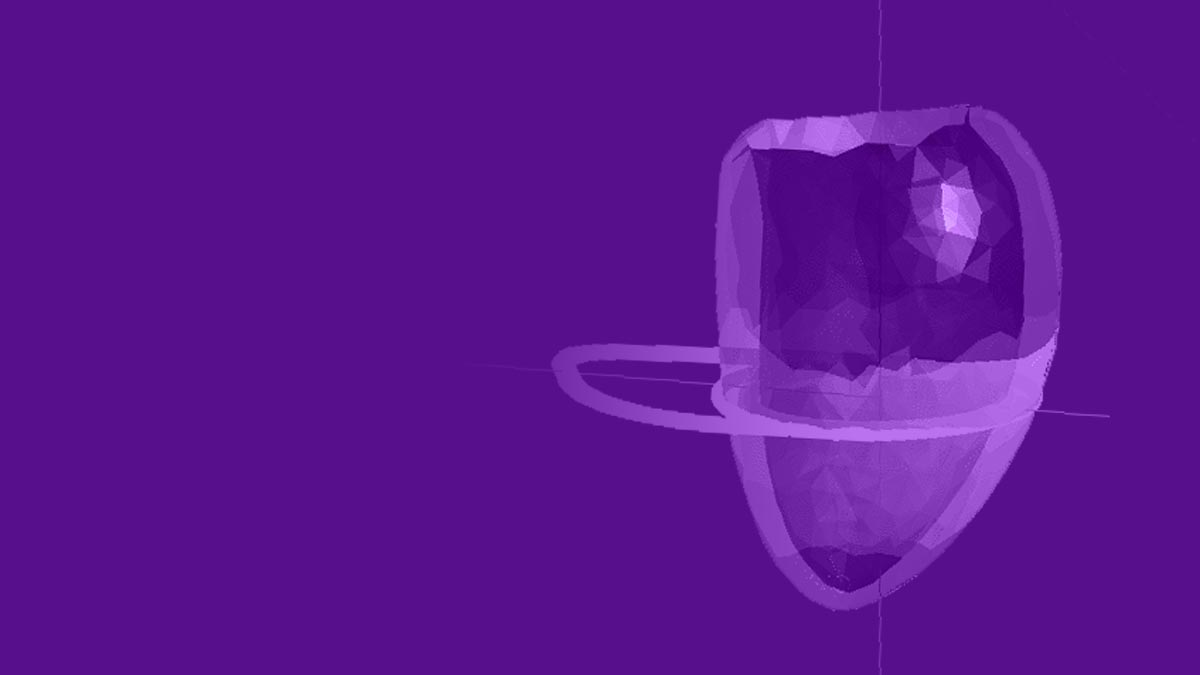 Teamwork is at the heart of our research.
More than 150 people at NYU Langone's Department of Radiology contribute to our Center's mission.
CAI2R team members represent dozens of disciplines and more than 26 nationalities.
Our team includes physicists, machine learning researchers, imaging scientists, clinical radiologists, electrical engineers, biostatisticians, software engineers, and other specialists in various subdisciplines of science and medicine.
We specialize in areas that support the goal of making imaging faster, more intelligent, and more informative. Learn more about our culture and expertise.
Jump to