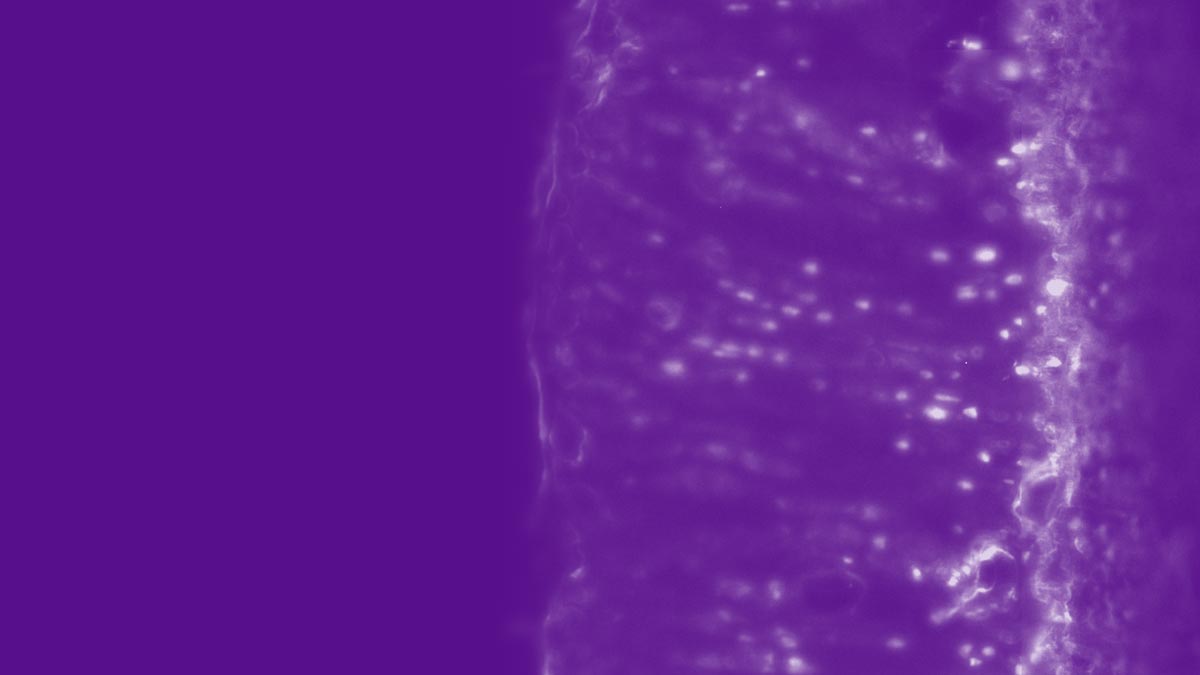 Training in Translational Imaging Research
CAI2R trains peers in the use of our technologies and in successful operation of translational research teams.
Our faculty educate the next generation of imaging scientists. We also host an international imaging workshop.
Cloud MR: A Virtual MRI Scanner
We believe that universal access to web-based, user-friendly, state-of-the-art MRI simulations has the potential to lower barriers to imaging research and MR physics education around the world.
Our scientists are developing an open-source, virtual simulation platform called Cloud MR in order to bring a virtual MRI scanner to anyone with a web browser and an internet connection.
To learn more, visit CloudMRhub.com.
Bioethics, Law, and Data: AI in Radiology
Our Center at NYU Grossman School of Medicine, together with Stanford University, cohosts the Bioethics, Law, and Data: AI in Radiology Summit, also known as the BOLD AIR Summit.
The event brings together ethicists, legal experts, data scientists, and radiologists for interdisciplinary discussions and patient-centered dialogue about the most pressing questions related to the development, implementation, and use of AI in medical imaging.
See the program from 2019 (PDF, via med.nyu.edu), 2021 (via aimi.stanford.edu), and 2023 (via boldair-summit.org).
PhD in Biomedical Imaging
The Biomedical Imaging and Technology PhD Training Program offered by the Vilcek Institute of Graduate Biomedical Sciences at NYU Grossman School of Medicine is taught predominantly by our Center's faculty.
Our unique curriculum allows doctoral candidates to engage closely with imaging scientists who work at the forefront of their fields of interest.
Students routinely contribute to technology developments at our Center, author scientific papers, and present at international conferences. Alumni of the program have gone on to careers in academia and industry. Learn more on the PhD program's home page.
Radiology Research Forum
The radiology research forum is an ongoing lecture series dedicated to the latest developments in biomedical imaging science and technology.
The forum rotates among lectures by distinguished visiting scholars, presentations by partners involved in Collaborative Projects with our Center, and research reports by scientists from the radiology department at NYU Langone Health, which operates CAI2R.
Many of the talks comprise the Seminar in Biomedical Imaging (BMSC-GA 4416), part of the Biomedical Imaging and Technology PhD Training Program. See the list of guests and topics.
Visitors and Envoys
Visiting graduate students, researchers, and clinicians come to our Center for hands-on training in the use of our technologies and in the operation of translational research teams. These visits frequently result in joint publications and contribute to development of new imaging techniques.
We also dispatch CAI2R scientists as envoys to institutions around the world for research and training missions. Scientist envoys assist colleagues at remote organizations in the implementation of our technologies and train hosts in the administration of translational research teams modeled after our own.
50-50 Program
The Department of Radiology at NYU Langone Health, which operates our Center, sponsors protected research time for a number of clinical radiologists from a variety of specialties, including breast imaging, neuroimaging, musculoskeletal imaging, and abdominal imaging.
Clinician-researchers in the 50-50 program work closely with physicists, engineers, and computer scientists to define pressing clinical problems and to investigate, develop, and evaluate high-impact imaging solutions.