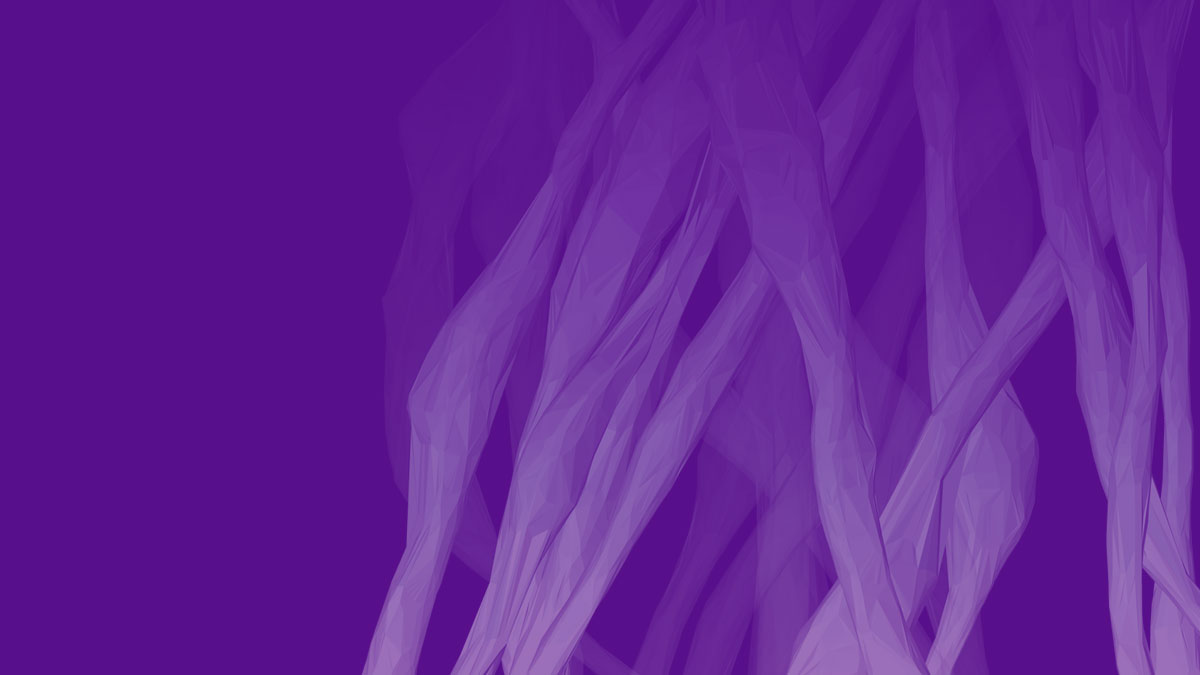 We bring people together to create new ways of seeing.
CAI2R creates technologies for better acquisition, reconstruction, and analysis of medical images.
Our innovations advance research in biomedicine and our best technologies become leading-edge tools in clinical radiology.

Save the Date: i2i Workshop,
October 18-19, 2023,
at NYU Langone Health.
Join us in New York City for two days of scientific sessions dedicated to imaging innovation.

CAI2R (pronounced care) is a National Center for Biomedical Imaging and Bioengineering supported by the National Institute of Biomedical Imaging and Bioengineering (NIBIB) and operated by NYU Langone Health.
A Unique Model for Academic Medical Research
Research and development in biomedical imaging are extraordinarily complex. We assemble translational research teams that meet the challenge.
Technological Innovation
CAI2R research leads the field in fast imaging, machine learning for image acquisition and reconstruction, ultraflexible biomorphic hardware, complementing MRI data with novel sensing strategies, mapping of tissue microstructure, and artificial intelligence methods for early detection of disease.
Interdisciplinary Collaboration
Our Center brings together basic scientists, engineers, clinical radiologists, physicians, computer scientists, and specialists from the medical imaging industry. We form innovative research partnerships with institutions in medicine, academia, and tech.
Open Science
CAI2R shares research software and data resources in order to encourage progress throughout the field. Our training activities include hosting visiting scientists, a regular radiology research forum, and a biennial workshop devoted to emergent imaging technologies.
Latest Posts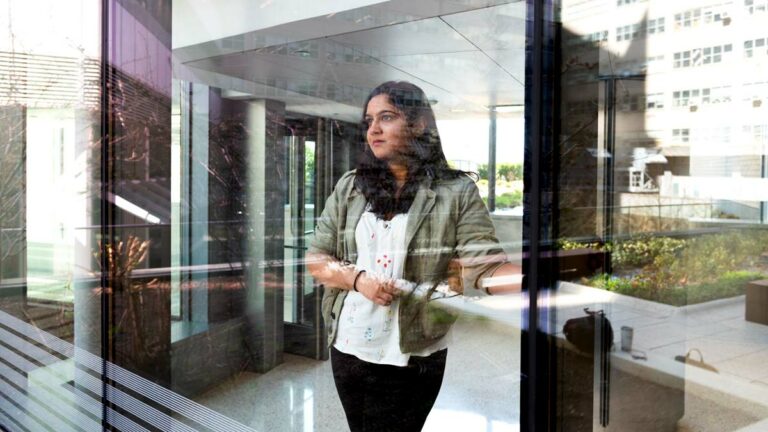 Radhika Tibrewala, graduate student in biomedical imaging, talks about the new fastMRI prostate dataset, deep learning in MRI, and how she started a PhD remotely in 2020.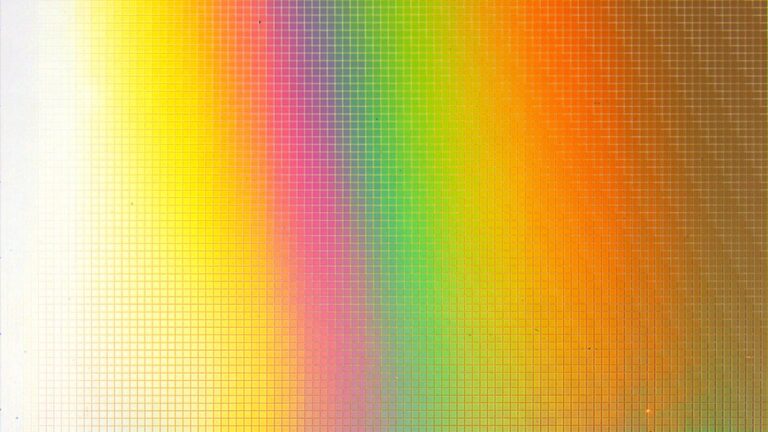 Wafer-like materials studded with nanofabricated protrusions enable researchers to direct light and contemplate new optical devices.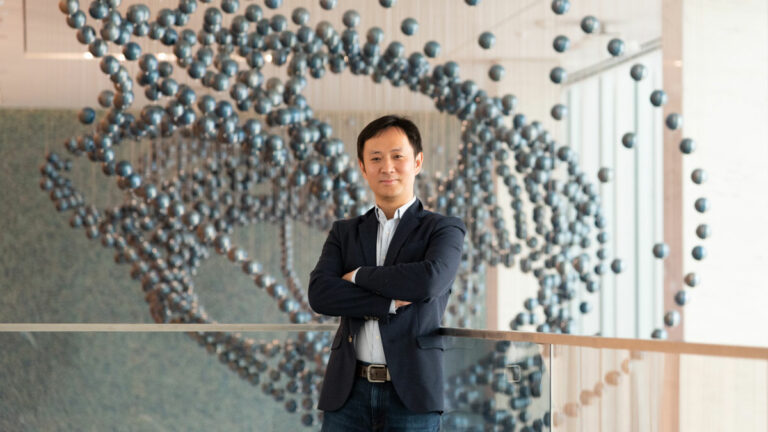 Li Feng, developer of fast MRI techniques, talks about going beyond speed, his path to academia, and the rewards of persistence.
Latest Resources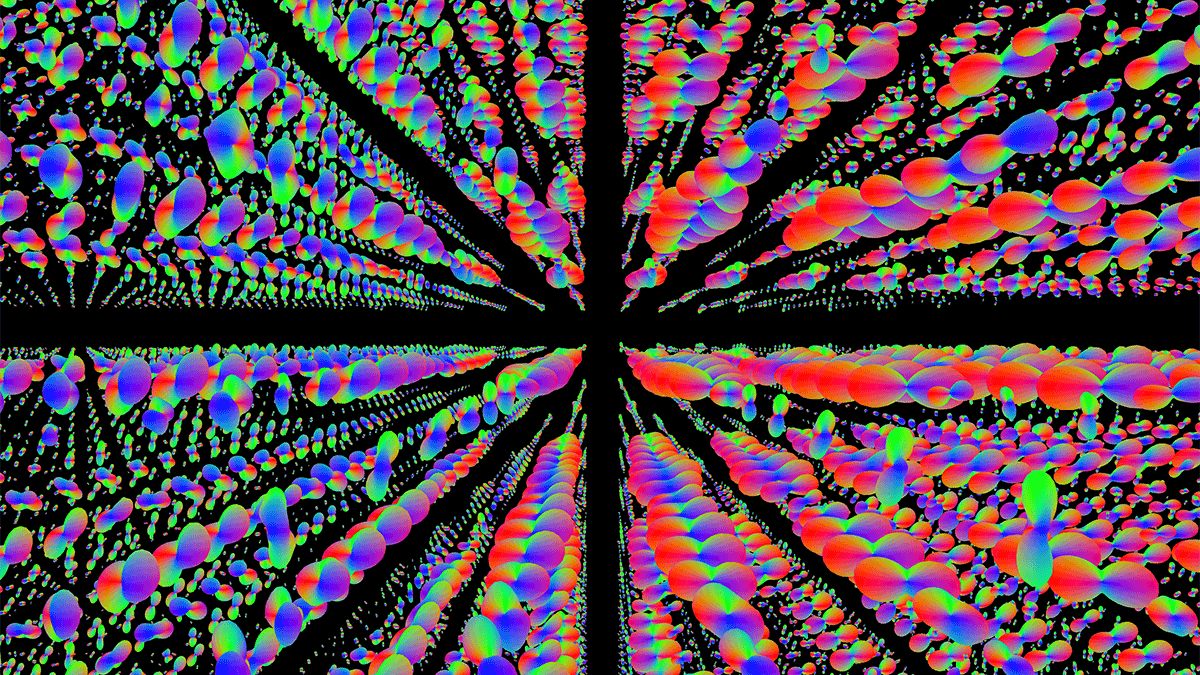 By the Numbers
>580
scientific publications
>550
workshop participants
>70
collaborative projects